Get Involved
Tree Stories
Tell us your tree planting stories!

We want to hear from you. We love to share the stories that you have about planting trees with others. Please send us your brief story and a photo and we will post them for others to see. Simply email us at [email protected] with a brief narative and a photo.
Trees for Energy Savings
"We wish to thank you for the beautiful linden tree which was planted in our front yard several months ago. It is straight and tall - much nicer than we expected for a free tree. Our tree is thriving and will provide lots of shade in the future. We will enjoy watching it grow." - Mr. & Mrs. Elsen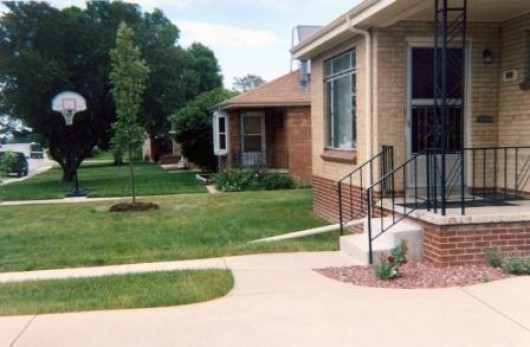 Visit Denver at Westerly Creek Park
"We worked with the Mile High Million team to coordinate our 2010 Colorado Arbor Day volunteer project- planting trees in Stapleton's Westerly Creek Park. From the pre-planning to the execution, the event went flawless. Thank you to the Mile High Million team for all of your hard work and organization for a great staff volunteer day!" --Your friends at VISIT DENVER, the Convention and Visitors Bureau
George Washington High School
"Thanks to the Mile High Million Initiative for the beautiful trees which brought the whole community together to plant. The tree wil shade students for generations to come! We had student volunteers from all groups on campus, parents, alums and community members come out to help beautify the campus." -- George Washington High School Grounds & Gateway Committee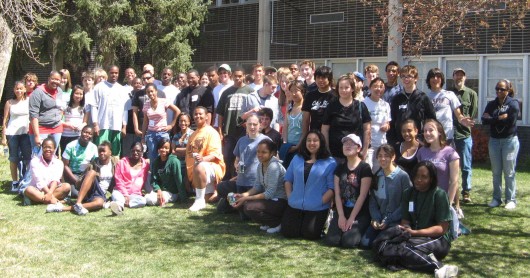 HGTV/Rebuilding Together in Curtis Park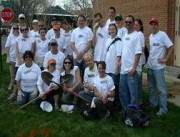 "Thanks for your role and efforts in coordinating trees for Curtis Park (Denver) during the HGTV/Rebuilding Together event. I am glad to be a recipient of trees and admire your dedication to the work of urban forestry." -- Thank you, Heidi B.
DNC Delegate Service Day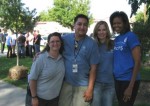 "Thank you so much once again for all of your help coordinating New York's tree planting initiative during the (Democratic National) Convention. It could not have happened without you! We were remarkably impressed with the million-tree mission and the spirit and energy of community service day." -- Best regards, Michael H.